Sarven Capadisli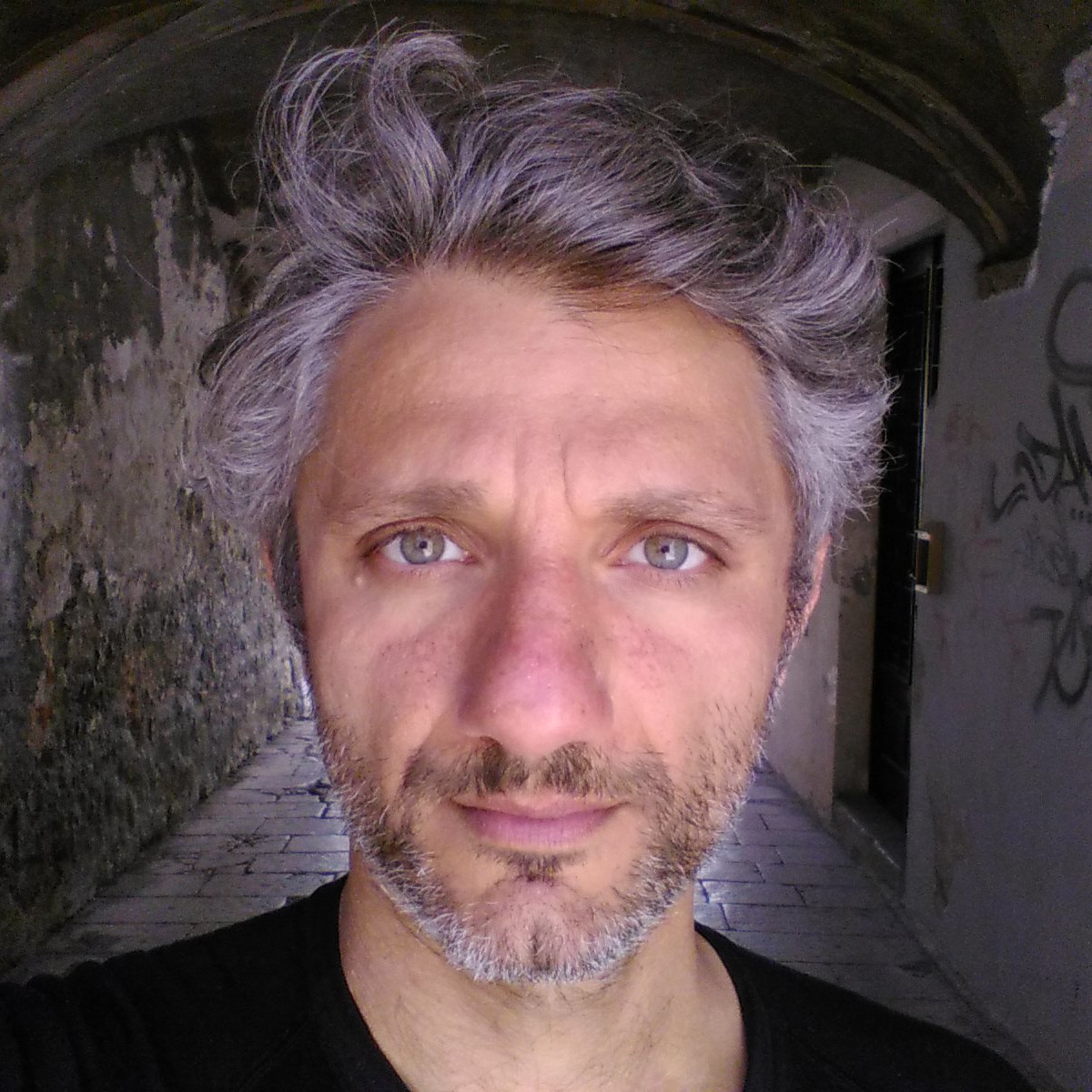 I like to work with open Web technologies. I am interested in human-computer interaction, and how it changes us. If not in front of my laptop, I am either at a café or at the beach. See you out there!
If you are a super secret agent, you can look at my CV.
csarven.ca
On this site, I test Web stuff, and I write about some of my interests. The related articles and readings from my bookshelf are based on common tags that I have assigned them.
License, policy and other fun stuff
All of the public content this site is licensed under Creative Commons Attribution-Share Alike 3.0 Unported.
Emails entered (optional) via contact form or for article comments are only for us to communicate further.
Contact
Got something to say? Confused about your dog's behaviour? Don't know what to eat tonight? Use the powers of information highway to get a hold of me!
Email

info@csarven.ca

Status updates

IRC

My nickname is csarven. You can also find me regularly in the following channels: