About me and csarven.ca
Identifier
Published
Modified
License
Sarven Capadisli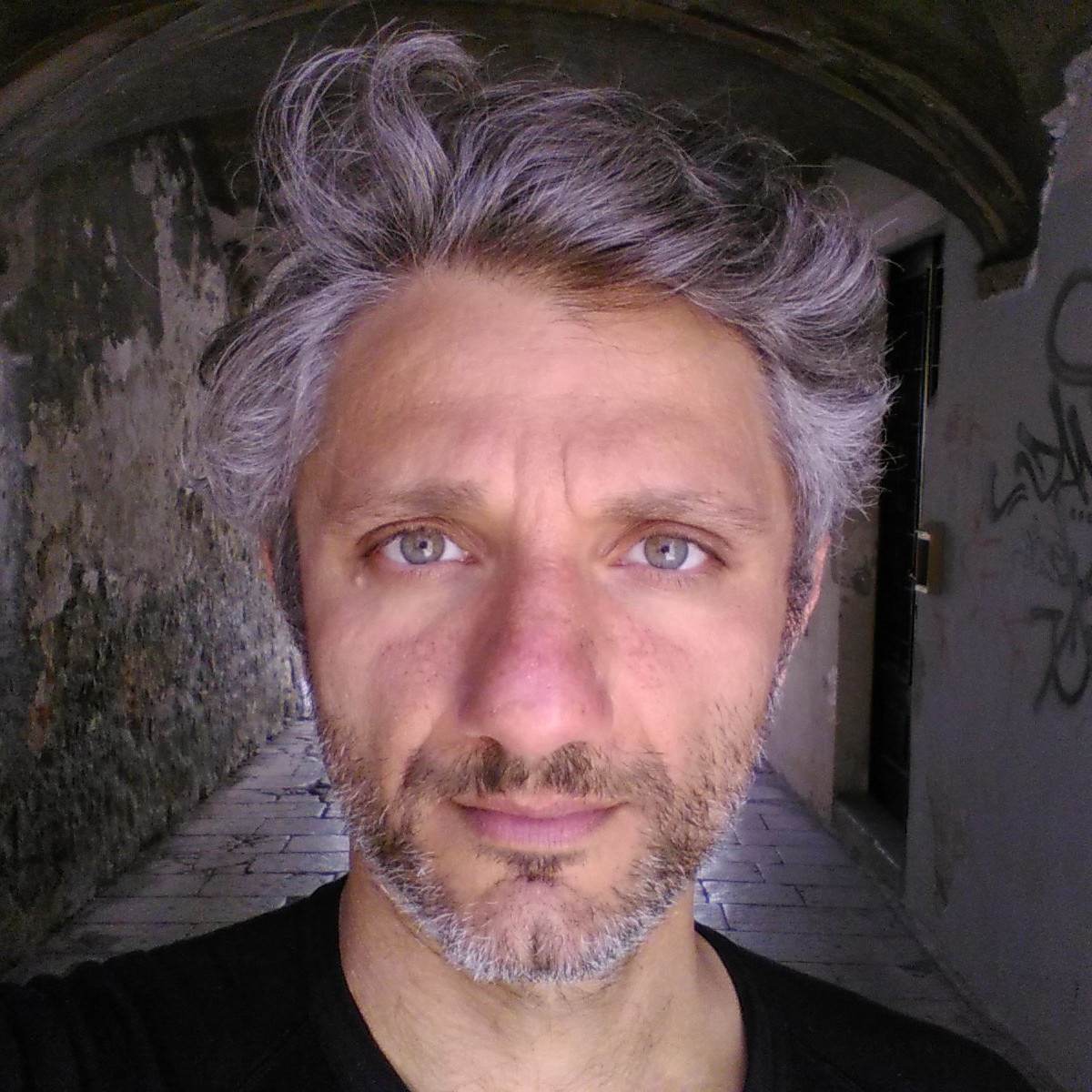 I work on the open Web in order to help advance society and improve quality of life.
If you are a super secret agent, you can look at my CV.
csarven.ca
On this site, I test Web stuff, and I write about my interests and life. The related articles and readings from my bookshelf are based on common tags that I have assigned them.
Terms
License

Unless indicated otherwise, all publicly accessible content on this website is licensed under Creative Commons Attribution 4.0 International.
URI Persistence Policy

I, Sarven Capadisli, the host of this website, pledge that as far as I am able, for resources on the csarven.ca website to be persistent. I will ensure that persistent resources continue to be available throughout my lifetime; Where a persistent resource is modified, a change history will be archived though the archive will not necessarily be available publicly; Should I be incapable of hosting, then any website will be granted the right to make a copy (at a different URI) of all public persistent resources so long as they are not modified and are preserved in their entirety and made available free of charge, and provided the same persistence policy is applied to these "historical mirrors." In such event, the original website will be handed over for management to another entity only if that entity pledges to this policy or one considered more persistent.
Personal Data

Any personal data you provide to this website eg. annotations, notifications, are made available as is on this website.
Contact
Got something to say? Confused about your animal friend's behaviour? Don't know what to eat tonight? Use the powers of information highway to get a hold of me!
Email

info@csarven.ca

IRC

My IRC nick is csarven:

Online Accounts

See also a list of my online accounts.